Lesley Myrick Interior Design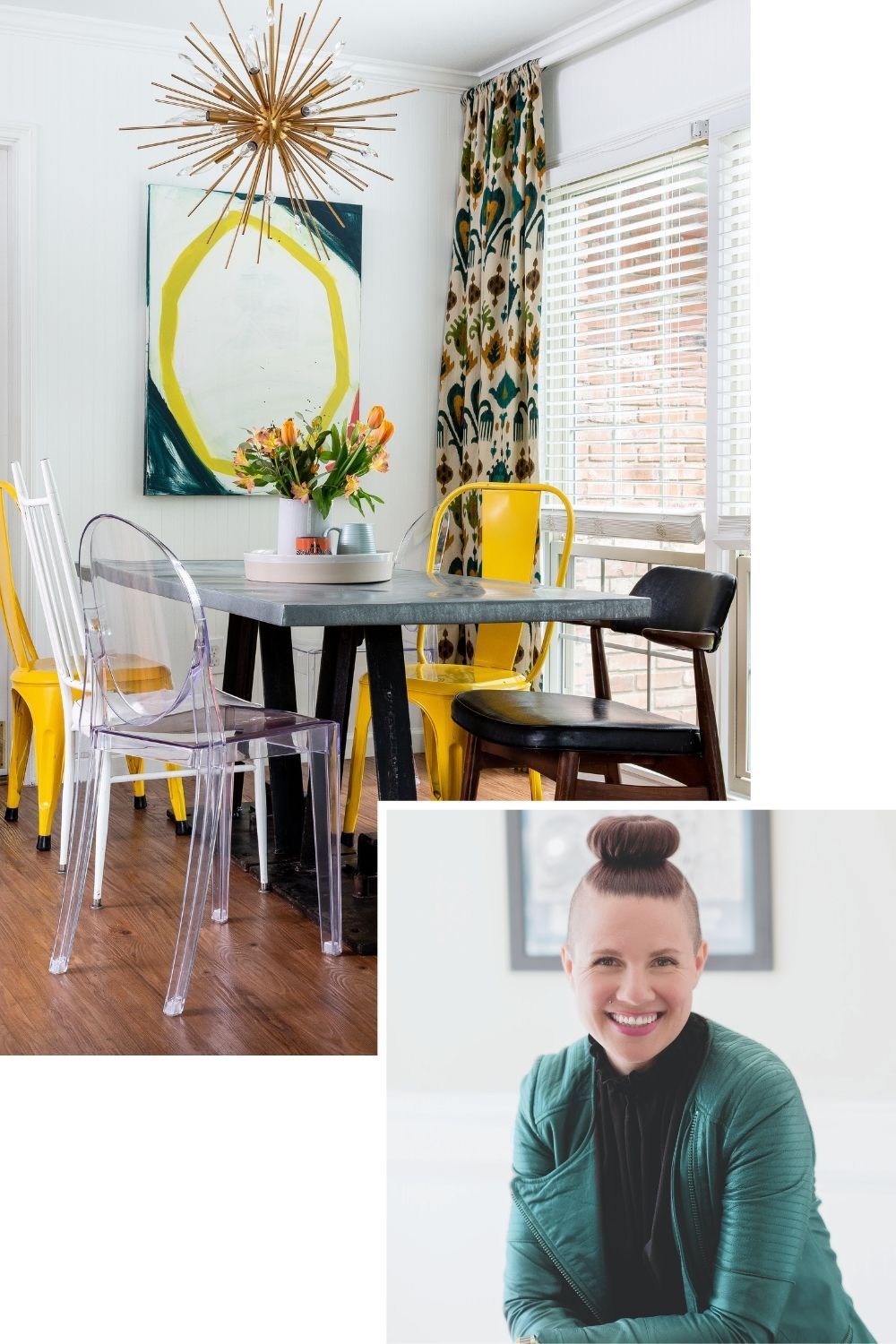 Designing Homes for Families in Georgia
Lesley Myrick Interior Design is based in middle Georgia, and we help busy, high-achieving moms bust out of boring homes - without stress and overwhelm.
Book your complimentary consultation call with Lesley today to start your design project!
"WOW! is my first response. This gal is so on point with her ideas, suggestions, and originality." - MaryBeth, San Juan Capistrano CA
"All positive feedback! I don't know how you do it, but it all looks amazing!"
- Christy, Macon GA
"I was very specific in my vision for the room and when I saw the final reveal, I cried because it was exactly what I dreamed in my head!" - Nicki, Waco TX